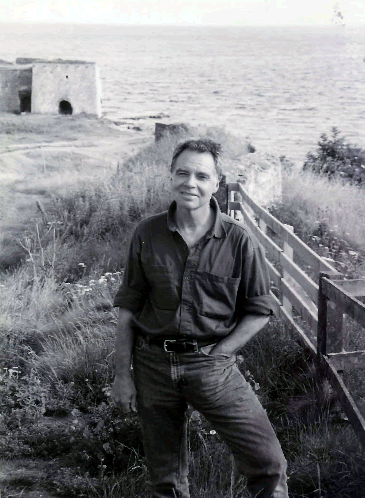 JOHN JILER is a writer of both drama and prose. He was the recipient of both the Richard Rodgers Award and the Kleban Librettists' Award for his musical AVENUE X, which played in New York at Playwrights' Horizons and in some fifty cities around the world. He was a runner-up for the Weissberger Prize for his first full-length play SOUR SPRINGS. His work has been seen coast to coast, from the Eugene O'Neill National Playwright's Conference to the Kennedy Center to Seattle Rep and many places in between. His most recent book, Sleeping With The Mayor, was named a New York Times' "Most Notable Book." His first, Dark Wind, was called by the Village Voice "a classic."
As a journalist he has also written for the NY Times, The Nation, and the Village Voice, where the stories that led to AVENUE X and Sleeping With The Mayor first appeared.
Among his current theatrical projects are BIG RED SUN a World War Two era story with composer Georgia Stitt, recently seen at the NAMT Festival and shortly to appear at the York Theatre; CHANNEL, a new play at the Labyrinth Theatre's Barn Series; and SIROCCO, ink still wet. His first one-man show, EXPLICIT VOWS, was seen at both Playwrights Horizons and the Flea Theatre; his new one, RIPE, also workshopped at Playwrights Horizons, was performed at Theatre For The New City and hailed by the New York Times as "classic."
In his former life as an actor he appeared at the New York Shakespeare Festival, the Hartford Stage Company, and Chicago's Body Politic, where he won the Chicago Drama Critic's Best Actor Award.
He has just completed his first novel, North Of Here.